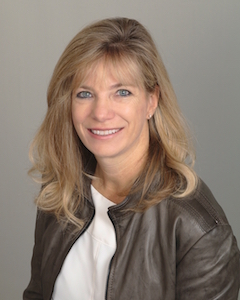 Cynthia is a Licensed Clinical Social Worker in the state of Kentucky, and has experience in working with individuals and families of all ages and walks of life. She earned a Bachelor of Science in Psychology and a Masters Degree in Social work from the University of Louisville. In her work as a Clinical Director of intensive therapeutic services, Cynthia has not only provided support to clients, but also clinical supervision to other clinicians as well.
Cynthia has experience in assisting clients as they face a variety of concerns and treatment issues including but not limited to:
Depression
Anxiety
Trauma
Grief and Loss
Low Self-esteem/Impaired Self-identity
Interpersonal relationship difficulties
Divorce/Separation
Childhood emotional/behavioral problems
Domestic Violence
Infidelity
Cynthia utilizes a variety of evidenced based practices and collaborates with clients to discover their unique individual and family strengths, and engages those strengths to assist in reaching their goals and full potential.  Cynthia believes in tailoring every therapeutic session to each individual and family to maximize benefit and draws from her wide array of experience to do so.
If you or your family would benefit from therapeutic services Cynthia would love to meet with you to discuss your needs as well as payment options and insurance. New therapists in need of clinical supervision are also welcome to inquire.