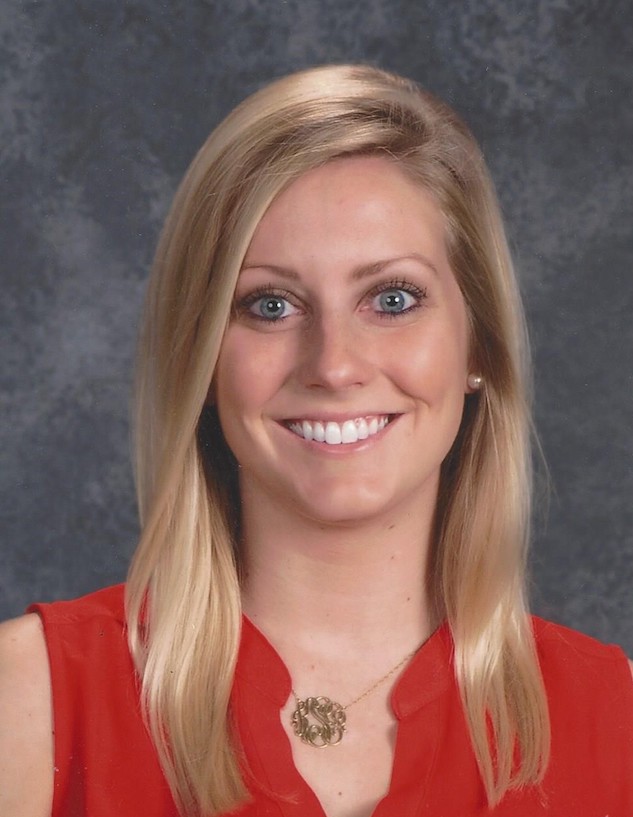 Kary is a Licensed Professional Counselor Counselor (LPCC) in the state of Kentucky. She earned a Bachelor of Science in Psychology and Education from Centre College. She went on to obtain a Master of Education in Clinical Mental Health Counseling at the University of Louisville. Kary is also a member of the American Counseling Association (ACA).
Kary's approach to counseling is person-centered and strengths-based. She works from a humanistic theoretical approach to treatment. Kary focuses on building rapport with clients by presenting as warm, genuine, and empathetic to foster strong therapeutic alliances. She utilizes solutions-focused strategies to help clients set goals and implement change while working through their presenting problems.
Kary has training and experience working in a variety of settings including residential, school, in-home, and community counseling settings. She provides treatment to diverse populations ranging from children, adolescents, young adults, and adults. Kary conducts counseling with individuals, couples, and families.
Kary is trained in Eye Movement Desensitization and Reprocessing (EMDR), a treatment approach designed to relieve stress associated with traumatic memories or negative life experiences.
Kary implements evidenced-based techniques and interventions to help clients facing a variety of treatment issues including, but not limited to:
Anxiety
Depression
Grief & Loss
Emotional & Behavioral Issues
ADHD
Interpersonal Conflicts
Self-esteem
Social Skills
Anger Management
Trauma
Terminal Illness
Kary works from an eclectic style to best meet the needs of each individual client as they work collaboratively to promote change and relief from difficulties and concerns.